Our Team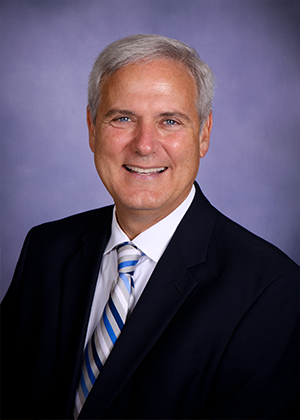 Galen D. Dody
financial Advisor
Galen Dody is the owner of Dody Legacy Group and started his career with New York Life over 30 years ago in April of 1986. Within the group, Galen's major role is to assist clients and his staff as they work hard creating estate plans, retirement plans, financial plans, and more. As an honest and loyal company with a strong family atmosphere, Dody Legacy Group desires long-term relationships and to serve as light to others as they work to plan for the future. Helping clients to make the most out of their assets and provide for future generations is what makes Galen passionate about all he does.
His integrity and genuine care for his clients, as well as his expertise, is what has earned him the honor of Life Member of Council and Life Member of the Million Dollar Round Table. Outside of work, Galen loves to hunt and spend time with his wife, Julie, and two kids, Melissa and Daniel. As a farmer of almost thirty years prior to joining New York Life, Galen knows the importance of hard work and planning for the future.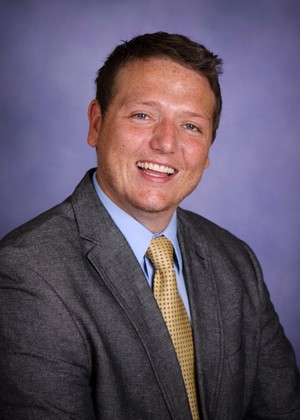 Daniel Dody
Licensed Service Assistant
Daniel Dody is a licensed service assistant with Dody Legacy Group and has been working in his position for 10 years. His role within the company is to assist Galen in life insurance and long-term care strategic planning as well as underwriting and servicing their clients. Daniel is continually finding new ways to help clients achieve their goals and objectives, while also building relationships built on trust and knowledge with each individual. It is these working relationships that make Daniel so passionate about what he does.
Daniel is married to his wife, Whitney, and together they have two boys named Corban and Abram. When he isn't assisting his clients at work, Daniel loves to assist his town and family by coaching his boys' football and baseball teams. In his free time Daniel loves to spend time with his family doing activities outdoors.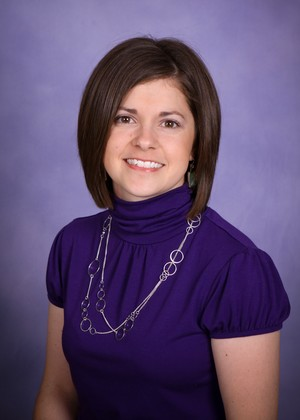 Megan Asbill
Administrative Assistant
Megan Asbill is an assistant at Dody Legacy Group and has been with the company since 2011. As one of Galen's assistants, Megan provides support in all areas from answering phones, greeting clients, managing calendars, sending out client correspondence, and assisting with applications and other general tasks. As a dedicated and hardworking assistant, Megan also helps to prepare Galen's books and charts for estate planning and to create and submit the paperwork for Nautilus and Eagle. The family atmosphere and incredible coworkers are only a part of what makes Megan so passionate about her work. As she and the team at Dody work together to assist clients and build relationships, Megan finds true fulfillment in the opportunity to make a difference. She is happily married to her husband Dan and has two daughters, Samantha and Emery. When she is not working, Megan loves spending time with her family, reading, and traveling.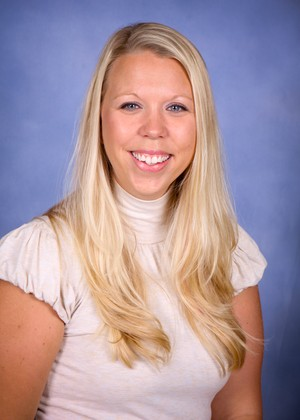 Whitney Dody
Administrative Assistant
Whitney Dody serves as an administrative assistant for Dody Legacy Group and has been working in her position since September of 2006. Within her role, Whitney assists Galen with managing and marketing the "farm legacy planning" side of the business. Whitney also has many other responsibilities as she ties up loose ends, keeps the company running smoothly, and assists other members of the team. She finds fulfillment in her career because of the "legacy" ideology of the company that she is able to be a part of. Dody Legacy Group is continually striving to create client legacies that can be passed on to and provide stability for future generations and Whitney is passionate about making this happen.
Whitney is married to her husband Daniel and together they have two beautiful boys, Corban and Abram. When she is not hard at work, Whitney loves to spend time with her family, play outdoors, relax with a hot cup of tea and her Bible, write about her experiences, and be a part of Bible studies. Whitney's values of the importance of family, loving others, and service are only part of what make her a huge asset to the team and a joy to work with.
The Million Dollar Round Table(MDRT), the Premier Association of Financial Professionals, is recognized globally as the standard of excellence for life insurance sales performance in the insurance and financial services industry.